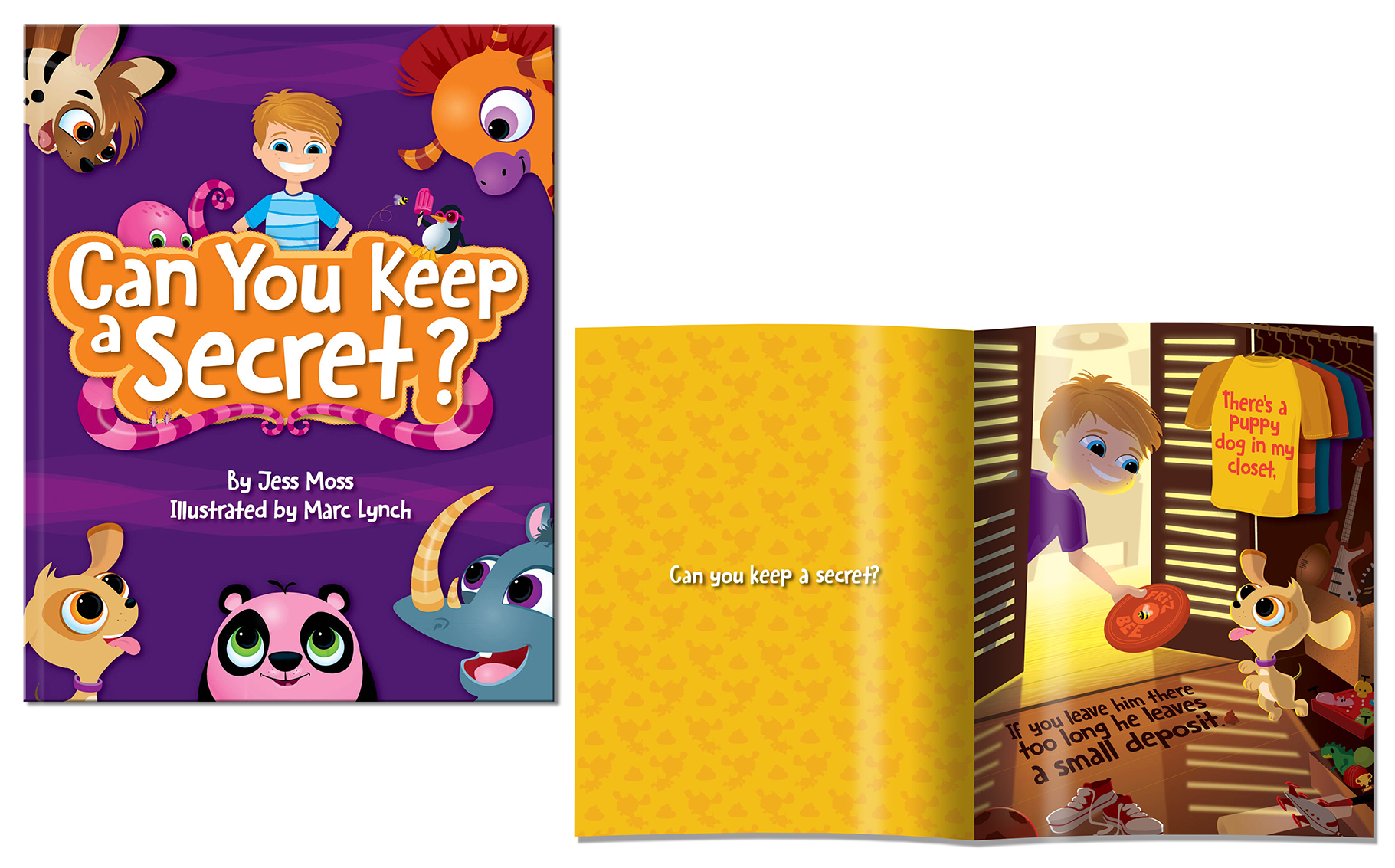 The Ant Patrol
Words by Dr Deberea Sherlock & Aisling Mulvihill
Published by the M.A.ST.E.R Institute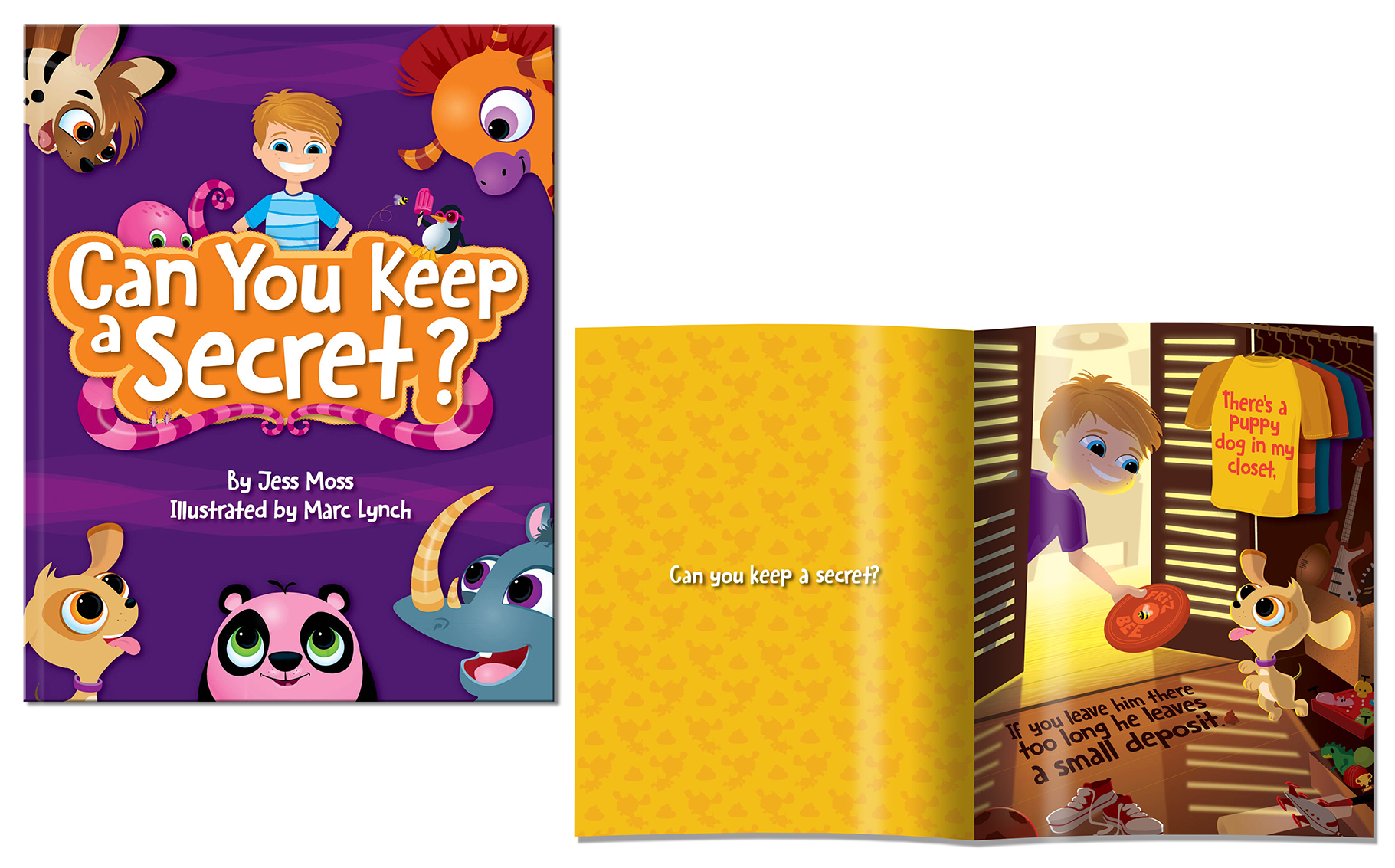 Can You Keep a Secret
Words by Jess Moss
Self published with Kick Starter
VORMATOR the elements of design
I was invited to take part in a design challenge to create an image using only a set of 8 given shapes.
Published by BIS Publishers
Flying Bugs
Words by Julie Nickerson
Published by Oxford University Press A & NZ
Puzzle Land
Online puzzle game, drag & drop puzzle pieces to complete the picture. The puzzles become increasingly more complex as the player moves through the 5 different worlds.
Developer - Inkids
Crack Design Book
A feature on Digart Graphics in a design book published out of China.
Published by Dalian University Press
It Is OK to be ME
Words by Julie Haydon
Published by Oxford University Press